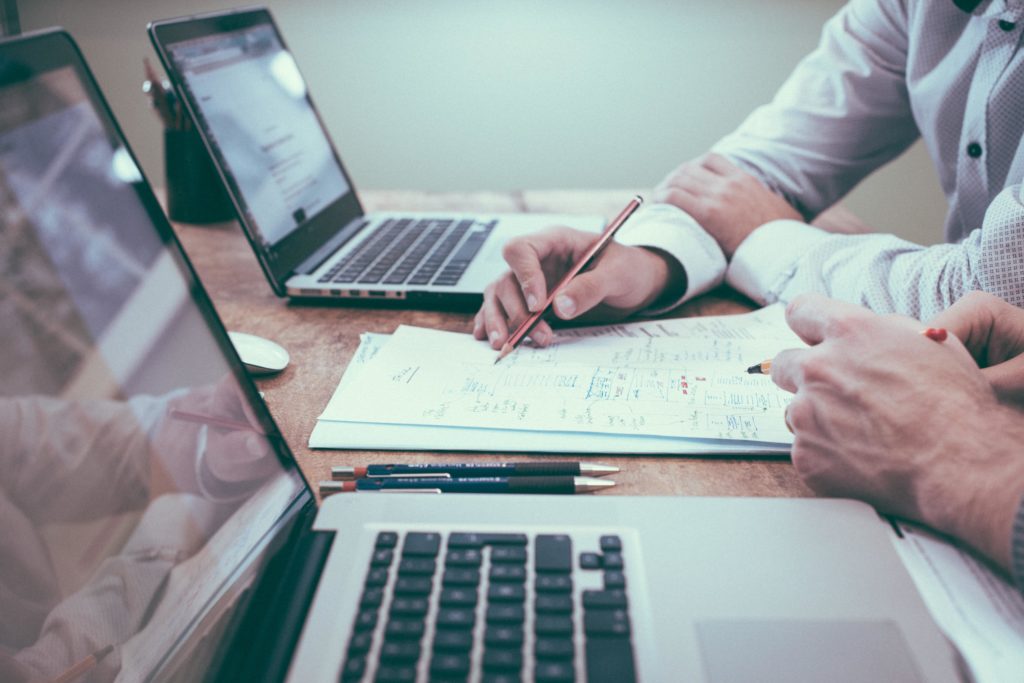 By Nickie Viljoen, RulesLab Director of Operations Australia
The challenge
Data validation is the process of examining the accuracy and quality of data before it is imported and processed.
It is a critical step in ensuring smooth business process flows. Checking data's accuracy and quality early is vital to avoid inconsistencies.
Ensuring the quality of data entering a system helps maintain data quality within the system and the quality of system decision making.
Automated data validation enables organisations to standardise data ingestion rules and remove subjectivity from decision making.
Data validation for a dataset with a few columns is simple. However, when the number of columns in datasets increases, it becomes a huge task, especially where subsequent values depend on context and preceding values, mixed with complex logic.
Add the challenge of frequently changing requirements and data validation becomes increasingly difficult to manage and maintain, especially for B2B enterprises that face challenges of data standardisation and the absence of automation tools.
Good data governance requires centralised business rules. RulesLab is a low-code expert system that standardises rules across an organisation and can automate data validation.
The possibilities
RulesLab can help prevent errors such as incomplete or inaccurate information being input, reducing rework (eg, depending on a student's age, validate that the correct school is selected).
Consistent expressions (eg, start date cannot be before end date).
Validation of data value ranges (eg, number of items between 1 and 10).
Validation against a reference list or master list (eg, postcodes, states, countries).
If/then conditions are based on data content (eg, if a secondary school is named, then school year must be between 7 and 10).
Immediate, meaningful feedback with detailed descriptions for all validation failures.
Data categorisation based on supplied values.
The benefits
Only accepting data that is reliable, consistent and accurate makes data handling easier.
Organisations can develop robust data validation programs leveraging AI and complex algorithms.
Improved accuracy and throughput of business processes.
No wasted time processing incorrect data or cleansing it when that can be achieved at the data entry point.
Effortless integration into electronic channels.
A single point of data governance across the entire organisation.
RulesLab is a decision-support mechanism that applies streamlined, consistent methodology across an organisation about how rules are accessed and applied.