RulesLab is an expert system that provides customers with an intuitive environment to author and run rules based on their own business knowledge, allowing them to automate decisions and classifications. Business Rule Library
VISIBILITY of all business rules in a single, organised repository, which can be easily updated to cater for evolving business realities.
Business Rule re-use
FLEXIBILITY of rule design, allowing for rule components to be reconfigured and reused across multiple areas of the business.
Empowered Users
SIMPLICITY of the authoring tool for converting existing business rules into coded conditions, with no technical background necessary.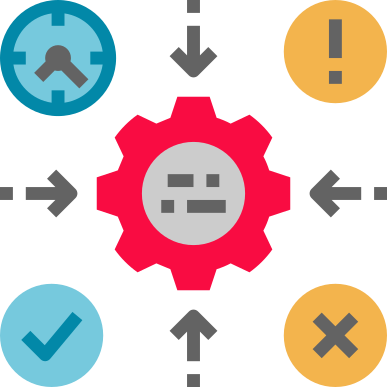 Consistency
RELIABILITY of validation outcomes, with all incoming messages assessed against a standard set of rules, removing any ambiguity or inconsistency.
Advantages
Allow your business users to manage their own rules
The Author allows users to build rules within "rule applications" incrementally and organise them into a structured hierarchy of packages that makes sense to the business.
Rules can be tested on the fly to ensure correct execution, and then deployed into a live environment.
Components
RulesLab consists of the following components:
A user-friendly authoring tool that allows business users to:

Author business rules and their individual terms
Categorise rules and terms
Manage result messages and severities
Create and maintain an industry catalogue of rules
Create and manage bulk list of values for rules

A core rule engine with a management console
A payload handler that facilitates data transfer and augmentation
A load balancer to manage performance and scalability
A comprehensive security layer spanning all components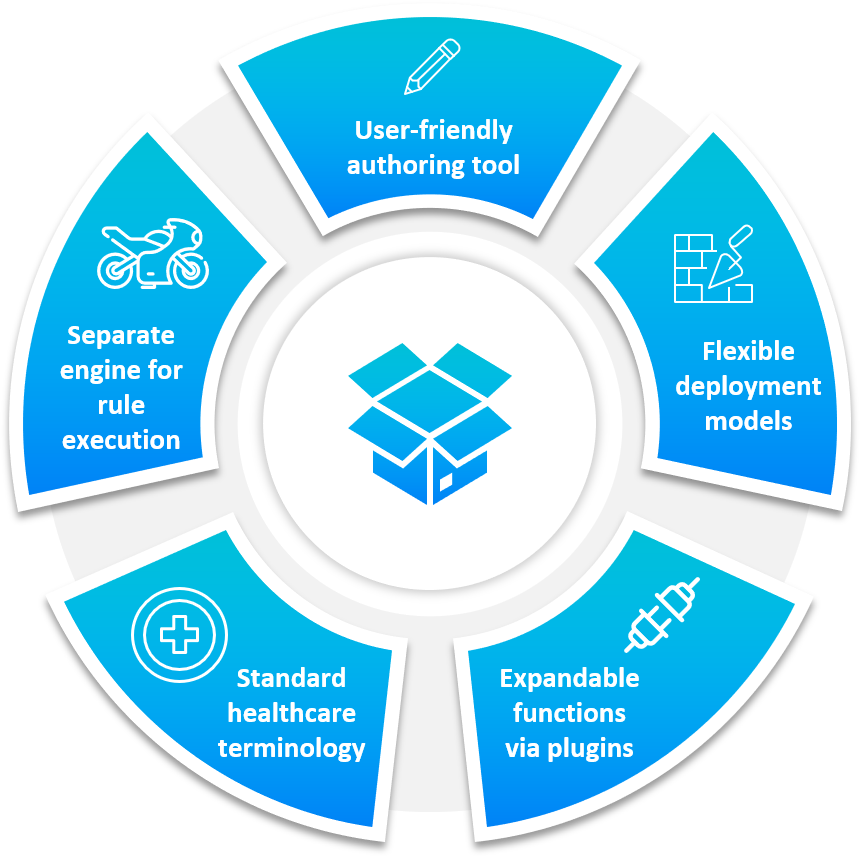 Consulting Services
What We Offer
In order to get you up and going, our highly qualified team offers the following services
Suite 402, 838 Collins Street, VIC 3000, Melbourne, Australia
+61 3 9678 0500

Tygerberg Office Park, Zeezicht Building – Ground Floor
163 Uys Krige Drive, Plattekloof, 7500
 +27 (0) 21 930 0010